Following the Stated Meeting of the Company on Thursday 7th October, a copy portrait of the Rev. Robert Cunningham by John A Horsburgh, was unveiled by his great great nephew, Captain Christopher Hall.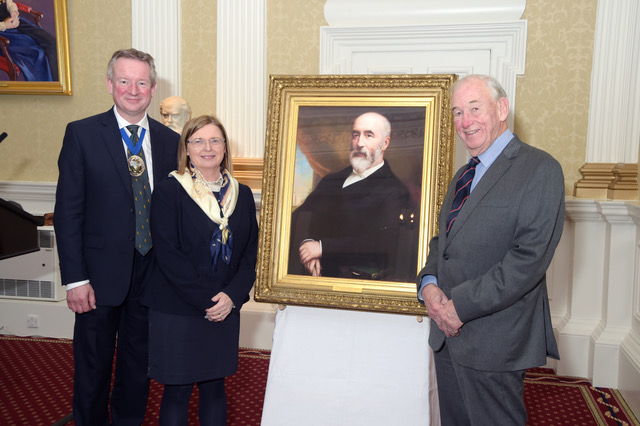 The Master, Peter Hillier indicated that the Rev. Cunningham was the founder of the Edinburgh Institution, which became Melville College and then in 1972 merged with Daniel Stewart's College, to form Stewart's Melville College.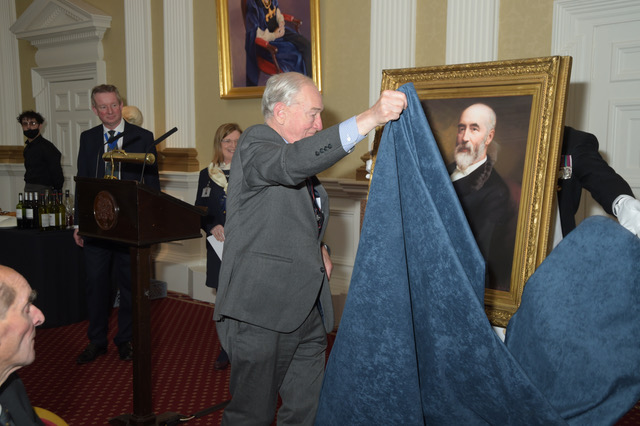 Mrs Linda Moule, the Principal of Erskine Stewart's Melville Schools, addressed the members and guests on why the Rev. Cunningham was so important to the Schools. The Master thanked all involved in this work, and in particular Old Master, Gilbert Archer whose generosity financed the portrait for the Company.